Nestlé's Global Reforestation Program
Pledge by
Nestlé
Planting 200 million trees to help restore the sourcing landscapes we source from by 2030
Type

Restoring & Growing

This pledge will take place from

2021 to 2030

Location

Colombia, Honduras, Nicaragua and more
Pledge overview
Under the Nestlé Global Reforestation Program, projects will be developed as part of an insetting portfolio of projects that together will aim to provide benefits for nature, climate and people:
- Direct benefits to Nestlé supply chain farmers and landscapes through reforestation and restoration
- Ecological outcomes for regional biodiversity, wildlife and water quality
- Emission removals: aim to achieve a total removal of 2.0 million tCO2eq per year until 2030, as estimated based on the current pipeline of projects, using an ex-ante calculation methodology for indicative purposes.
Our Global Reforestation Program is part our of our Forest Positive strategy launched in June 2021. Our Forest Positive strategy will help to contribute to regenerative and equitable agricultural systems that help conserve and restore the world's forests and natural ecosystems while promoting sustainable livelihoods and respecting human rights.
Our strategy is composed of three pillars:
1) Achieving and maintaining deforestation-free supply chains (building on our decade long experience).
2) Taking proactive action within our supply chains to help keep forests standing and restore degraded forests and natural ecosystems while respecting the rights of Indigenous Peoples and Local Communities. This includes our Global Reforestation Program.
3) Forest Positive engagement at scale to help transform the key landscapes we source from for the future.

By the end of 2021, we will publish the operational plan for the Nestlé Forest Positive Strategy. To guide this effort, we have formed an external advisory council composed of independent experts from civil society, academia and technical organizations.
Actions in this pledge
Restoring and growing trees and forest landscapes

Supporting actions

Assisted natural regeneration

Actions that support natural regeneration without tree planting, such as Farmer Managed Natural Regeneration, forest soil remediation, exotic species control, disease prevention, and wildfire protection

Reforestation

Re-establishment of forest through planting and/or deliberate seeding on land classified as forest, that has been degraded or where trees are unlikely to regenerate naturally

Agroforestry

Activities that establish and manage the integration of trees into agricultural landscapes, silvopastoral systems, farming in forests and along forest margins and tree-crop production

Mangrove restoration

Establishment or enhancement of mangroves along coastal areas and in estuaries

Watershed protection and erosion control

Establishment and enhancement of forests on very steep sloping land, along water courses, in areas that naturally flood and around critical water bodies

Other restoration and tree growing activities

Peatland restoration – restoration of degraded peat

Additional details

The process we follow is to find, activate and implement reforestation projects, in line with our commitment to plant 200 million trees by 2030.

Years 1-2:
- Global feasibility study to identify best insetting opportunities
- Launch 5-10 large scale projects
- Internal development of supporting documentation i.e. technical guidance for market led projects; monitoring framework and tools
- Project implementation

Years 3-9:
- Ongoing project implementation

Restoring & Growing

Trees

200 million
Carbon benefits
2 million tonnes CO2e per year until 2030
Our ecologically and socially responsible approach
Projects under our Global Reforestation Program will follow the below key carbon principles, and will follow best practice in terms of accounting and reporting standards:
• Additionality
• Real and Measurable (independently verified, consistent)
• Permanence
• No Double Counting
• Legal and Carbon Right
• Stakeholder Consultation and Consent
• Eligibility
• No Harm / Additional Co-benefits
Our partners
Key global implementing partners include: One Tree Planted, Pur Projet, South Pole, Earthworm Foundation, Biodiverse Carbon, NatureCo.
Our locations
We are working at locations across Colombia, Honduras, Nicaragua, and Philippines.
We are currently working at locations in Brazil, Malaysia, and Mexico. We will work on additional projects in different countries in the upcoming years.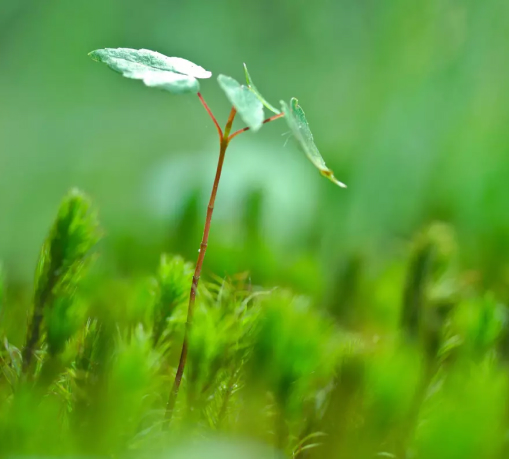 Our implementation progress
Pledge implementation progress reporting is managed in collaboration with IUCN's Restoration Barometer, and is required annually from the year following pledge publication.
with partial supporting documentation