Trees and forests are a critical part of the solution to the climate crisis and biodiversity collapse. That's why we aim to mobilize, connect, and empower the global reforestation community to conserve, restore and grow one trillion trees by 2030.
We are part of the World Economic Forum's work to accelerate nature-based solutions in support of the UN Decade on Ecosystem Restoration (2021-2030), supported by funding from Marc and Lynne Benioff from the Marc R. Benioff Foundation.
Theory of change
Our theory of change
We drive change by focusing on outcomes in three mutually reinforcing areas. These inform the results we strive for and the activities we undertake.
Mission triptych
Mobilizing the private sector
We provide a global leadership platform for companies from all sectors and regions. Participating companies commit to action for forest conservation, restoration and reforestation, act with integrity and transparency, and demonstrate leadership in support of the global restoration movement.
Facilitating regional multi-stakeholder partnerships
Inspiring innovation and ecopreneurship
We foster ecopreneurship by spotlighting promising solutions and helping them scale through our UpLink Trillion Trees Challenges and Accelerator Programmes. We connect youth networks, showcase capacity-building opportunities and use our communications channels to inform and inspire.
Global Advisory Council
The 1t.org Advisory Council consists of a diverse group of members who inform our strategic direction and help us drive progress towards our vision in a way that meets the needs of our stakeholders.
Marie-Noelle Keijzer
Chief Executive Officer and co-founder, WeForest
Dai Guangcui
Deputy Director-General, Department of International Cooperation, National Forestry and Grassland Administration
Thomas Crowther
Assistant Professor of Global Ecosystem Ecology, ETH Zurich
Thomas Crowther is a British scientist specializing in ecosystem ecology and the chief scientific advisor to the UN's Trillion Tree Campaign. He is a tenure-track professor of Global Ecosystem Ecology at ETH Zürich where he formed the Crowther Lab. His work aims to generate a holistic understanding of the global scale ecological systems which regulate the Earth's climate. After his PhD, Crowther received a postdoctoral fellowship from the Yale Climate and Energy Institute, to pursue his postgraduate research at Yale University. In 2015, Crowther was awarded a Marie Curie fellowship to research the impact of carbon cycle feedbacks on climate change at the Netherlands Institute of Ecology (NIOO). In 2017, Crowther started a tenure track professorship at ETH Zürich. His ongoing research is supported through a unique partnership with DOB Ecology – a private foundation focused on supporting projects which protect and restore threatened ecosystems across the globe. A holistic global understanding of ecological systems is necessary for us to understand and address climate change and biodiversity loss.
Contact us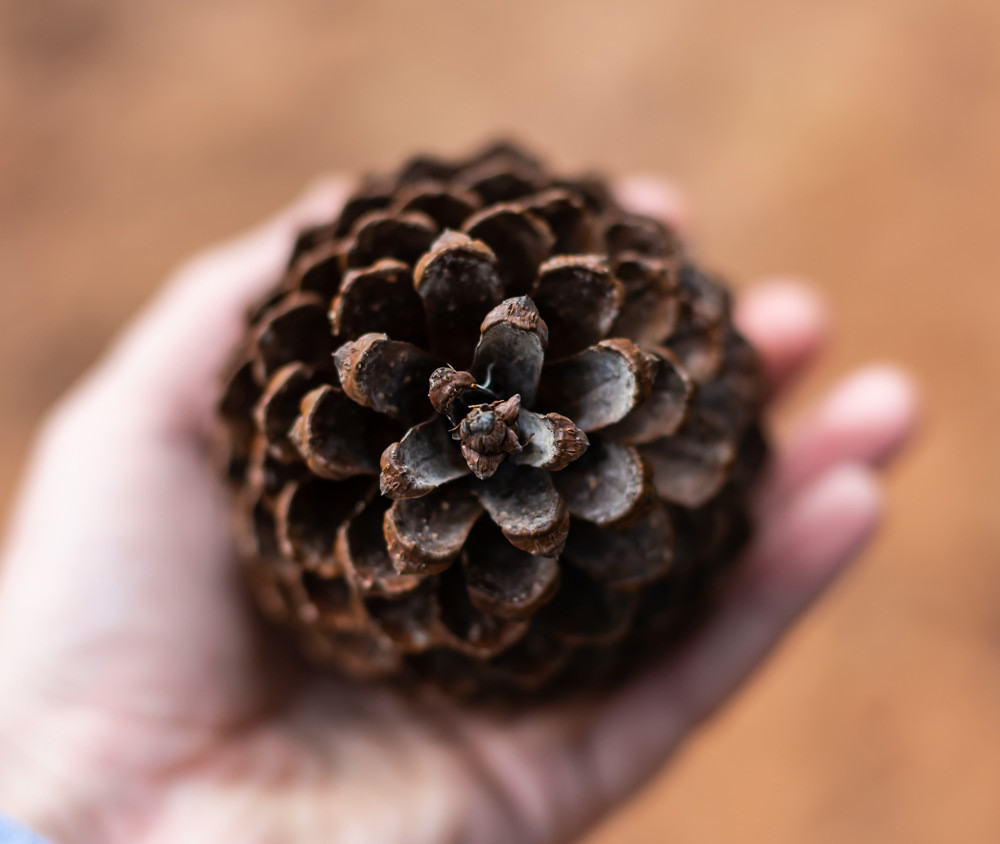 Contact us