Trees and forests are a critical part of the solution to the climate crisis and biodiversity collapse. That's why we aim to mobilize, connect, and empower the global reforestation community to conserve, restore and grow one trillion trees by 2030.
We are part of the World Economic Forum's work to accelerate nature-based solutions in support of the UN Decade on Ecosystem Restoration (2021-2030), supported by funding from Marc and Lynne Benioff from the Marc R. Benioff Foundation.
Theory of change
Our theory of change
We drive change by focusing on outcomes in three mutually reinforcing areas. These inform the results we strive for and the activities we undertake.
Mission triptych
Mobilizing the private sector
We provide a global leadership platform for companies from all sectors and regions. Participating companies commit to action for forest conservation, restoration and reforestation, act with integrity and transparency, and demonstrate leadership in support of the global restoration movement.
Facilitating regional multi-stakeholder partnerships
Inspiring innovation and ecopreneurship
We foster ecopreneurship by spotlighting promising solutions and helping them scale through our UpLink Trillion Trees Challenges and Accelerator Programmes. We connect youth networks, showcase capacity-building opportunities and use our communications channels to inform and inspire.
Global Advisory Council
The 1t.org Advisory Council consists of a diverse group of members who inform our strategic direction and help us drive progress towards our vision in a way that meets the needs of our stakeholders.
Fernando L. Bertolucci
Chief Technology & Innovation Officer, Suzano
Chief Technology and Innovation Officer of Suzano, with 27 years of professional experience working in the Forest Products Industry. My current responsibilities involve corporate leadership of research and technological innovation activities, including tree breeding, plant biotechnology, forest management, silvicultural technology, process & product development (cellulose and biorefinery). I have earned a Bachelors of Science in Agronomic Engineering (1987) and a Master of Science in Genetics and Plant Breeding from Federal University of Lavras - UFLA (1990). Also hold specialization courses in Business Management (Fundação Dom Cabral), Forest Management (UFLA), Product Development (Cambridge – England), Strategic Innovation (IMD - Switzerland) and Global Executive Academy (MIT - USA).
Tristan Lecomte
Chief Executive Officer, Second Life Gabon
Tristan Lecomte is the Founder of Pur Projet, specialized in developing agroforestry insetting projects including offsetting the socio-environmental footprint of a product or company within its own supply chain and core business via agroforestry and agro-ecological practices. Tristan is the author of various books and the director of several films on sustainability. Tristan is also the Co-Founder of the International Platform for Insetting, a multi-stakeholders platform of companies and NGOs engaged in the promotion of Insetting via a certification standard and a blockchain registry.
Suzanne DiBianca
Chief Impact Officer, Salesforce
Leads Salesforce's stakeholder strategy, driving positive social and environmental impact across the company, customers, partners and community. Spearheads Salesforce's sustainability efforts to address the urgency of climate change; champions workforce innovation to accelerate training and hiring of the military community; and collaborates with Salesforce Ventures to invest in diverse, world-class entrepreneurs who are solving some of the world's greatest challenges across education and workforce development, equality, sustainability, and the social sector through its Impact Fund. Has worked at Salesforce for close to 20 years. Formerly, Co-Founder and President, Salesforce Foundation and Salesforce.org. Led Salesforce to pioneer the 1-1-1 model of integrated corporate philanthropy, which dedicates 1% of Salesforce's equity, employee time or product back into the community. Today, Salesforce serves as a successful model for corporate social responsibility, with more than 8,500 companies adopting this model through Pledge 1%. Founding Member of the Board, Pledge 1%. Named one of Inside Philanthropy's 50 Most Powerful Women in Philanthropy; Member, San Francisco Business Times' Most Influential Women in Bay Area Business hall of fame. Director of the Board and Trustee, The Tides Foundation and Patrick J. McGovern Foundation. Advisory Boards Member, Classy, Box.org, Twilio.org, and the DocuSign Impact Fund. Graduate, University of Colorado, Boulder.
Contact us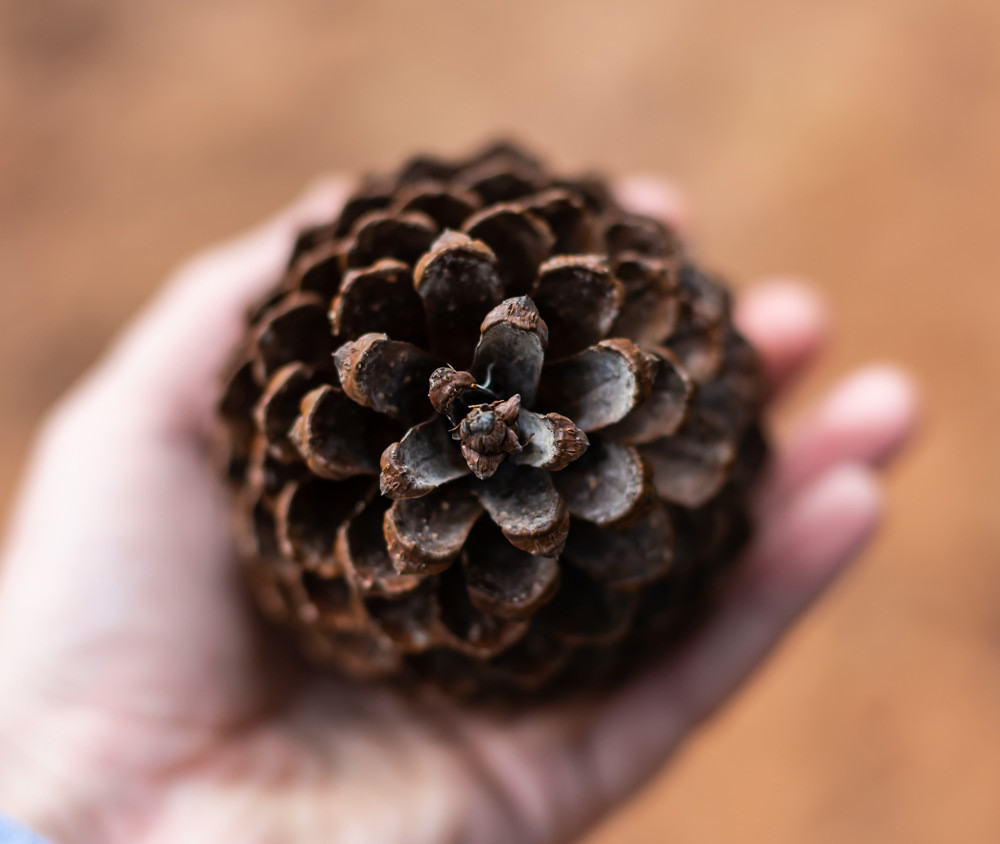 Contact us