Trees and forests are a critical part of the solution to the climate crisis and biodiversity collapse. That's why we aim to mobilize, connect, and empower the global reforestation community to conserve, restore and grow one trillion trees by 2030.
We are part of the World Economic Forum's work to accelerate nature-based solutions in support of the UN Decade on Ecosystem Restoration (2021-2030), supported by funding from Marc and Lynne Benioff.
Theory of change
Our theory of change
We drive change by focusing on outcomes in three mutually reinforcing areas. These inform the results we strive for and the activities we undertake.
Mission triptych
Mobilizing the private sector
We provide a global leadership platform for companies from all sectors and regions. Participating companies commit to action for forest conservation, restoration and reforestation, act with integrity and transparency, and demonstrate leadership in support of the global restoration movement.
Facilitating regional multi-stakeholder partnerships
Inspiring innovation and ecopreneurship
We foster ecopreneurship by spotlighting promising solutions and helping them scale through our UpLink Trillion Trees Challenges and Accelerator Programmes. We connect youth networks, showcase capacity-building opportunities and use our communications channels to inform and inspire.
Global Advisory Council
The 1t.org Advisory Council consists of a diverse group of members who inform our strategic direction and help us drive progress towards our vision in a way that meets the needs of our stakeholders.
Jad Daley
CEO, American Forests
Jad Daley has been the president and chief executive officer of American Forests, the nation's first and oldest forest conservation organization, since 2018. He leads the organization forward on climate change, social equity and other issues related to forests. He moved into that role after a year of serving as the organization's vice president of conservation programs. He also is co-chair of the Forest-Climate Working Group, which he helped launch in 2007, and a member of the Forest Proud Board of Directors. Daley has a long record of leadership in the forest community. From 2008 to 2017, he was at The Trust for Public Land, where he led the Climate Conservation Program and eventually served as vice president for program development. He has played a lead role in authoring multiple pieces of federal legislation for forests, including the enabling language for the USDA Forest Service's Community Forest Program and the Community Wood Energy Program, both enacted as part of the 2008 Farm Bill. He is a widely published writer on conservation topics and has an active presence on Medium.
Dai Guangcui
Deputy Director-General, Department of International Cooperation, National Forestry and Grassland Administration
Bernadette Arakwiye
AFR100 Manager and Rwanda Liaison, World Resources Institute
Contact us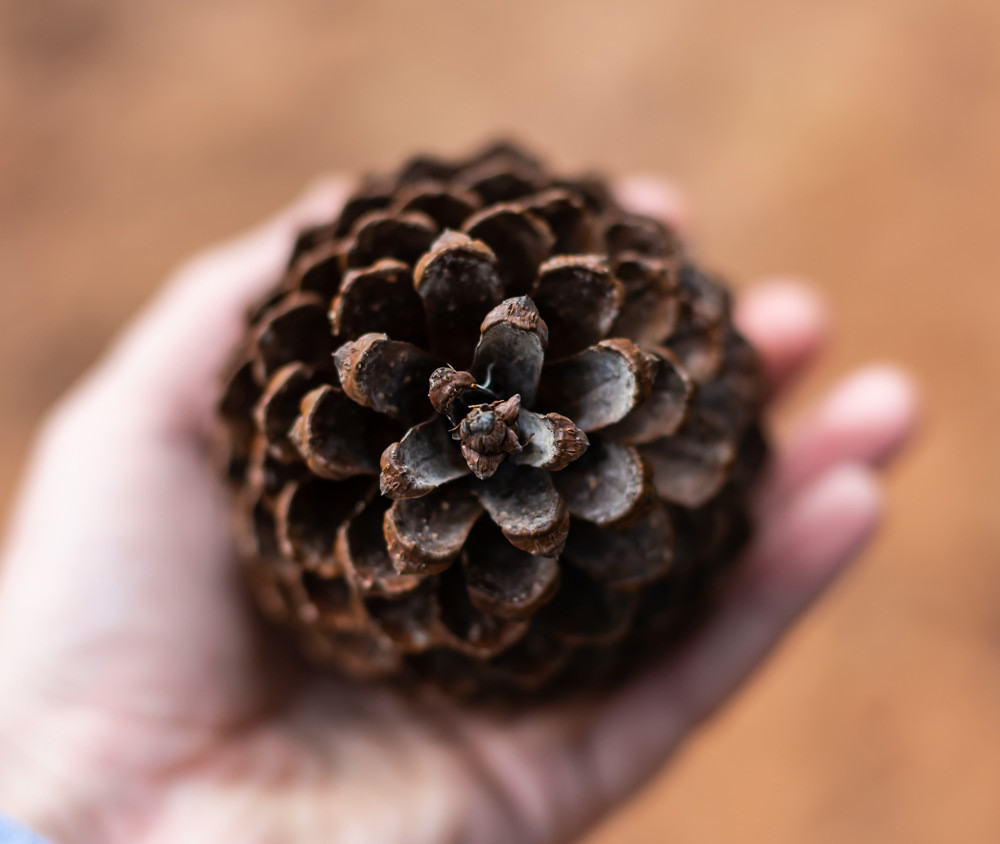 Contact us