Trees and forests are a critical part of the solution to the climate crisis and biodiversity collapse. That's why we aim to mobilize, connect, and empower the global reforestation community to conserve, restore and grow one trillion trees by 2030.
We are part of the World Economic Forum's work to accelerate nature-based solutions in support of the UN Decade on Ecosystem Restoration (2021-2030), supported by funding from Marc and Lynne Benioff.
Theory of change
Our theory of change
We drive change by focusing on outcomes in three mutually reinforcing areas. These inform the results we strive for and the activities we undertake.
Mission triptych
Mobilizing the private sector
We provide a global leadership platform for companies from all sectors and regions. Participating companies commit to action for forest conservation, restoration and reforestation, act with integrity and transparency, and demonstrate leadership in support of the global restoration movement.
Facilitating regional multi-stakeholder partnerships
Inspiring innovation and ecopreneurship
We foster ecopreneurship by spotlighting promising solutions and helping them scale through our UpLink Trillion Trees Challenges and Accelerator Programmes. We connect youth networks, showcase capacity-building opportunities and use our communications channels to inform and inspire.
Global Advisory Council
The 1t.org Advisory Council consists of a diverse group of members who inform our strategic direction and help us drive progress towards our vision in a way that meets the needs of our stakeholders.
Mette Wilkie
Director, Forestry Division, Food and Agriculture Organization of the United Nations (FAO)
Wanjira Mathai
Vice-President; Regional Director, Africa, World Resources Institute
Vice-President and Regional Director for Africa at WRI. Formerly served as Co-chair of WRI's Global Restoration Council and a Senior Adviser to the Global Restoration Initiative. Chair of the Wangari Maathai Foundation and the former Chair of the Green Belt Movement in Kenya. An inspiring leader; has over 20 years of experience advocating for social and environmental change on both local and international platforms. Over the years, has also served important strategic and advocacy roles raising the prominence and visibility of global issues such as climate change, youth leadership, sustainable energy, and landscape restoration, at Women Entrepreneurs in Renewables (wPOWER), the Wangari Maathai Foundation (WMF), and the Green Belt Movement (GBM) the organization founded by her mother in 1977. Member of the Board of the World Agroforestry Center (ICRAF); Leadership Council Member of the Clean Cooking Alliance. One of a few Six Seconds EQ Practitioners in Kenya; named one of the 100 Most Influential African Women in 2018 and 2020.
Salina Abraham
Strategic Advisor, Global Landscape Forum, Consultative Group on International Agricultural Research (CGIAR)
Contact us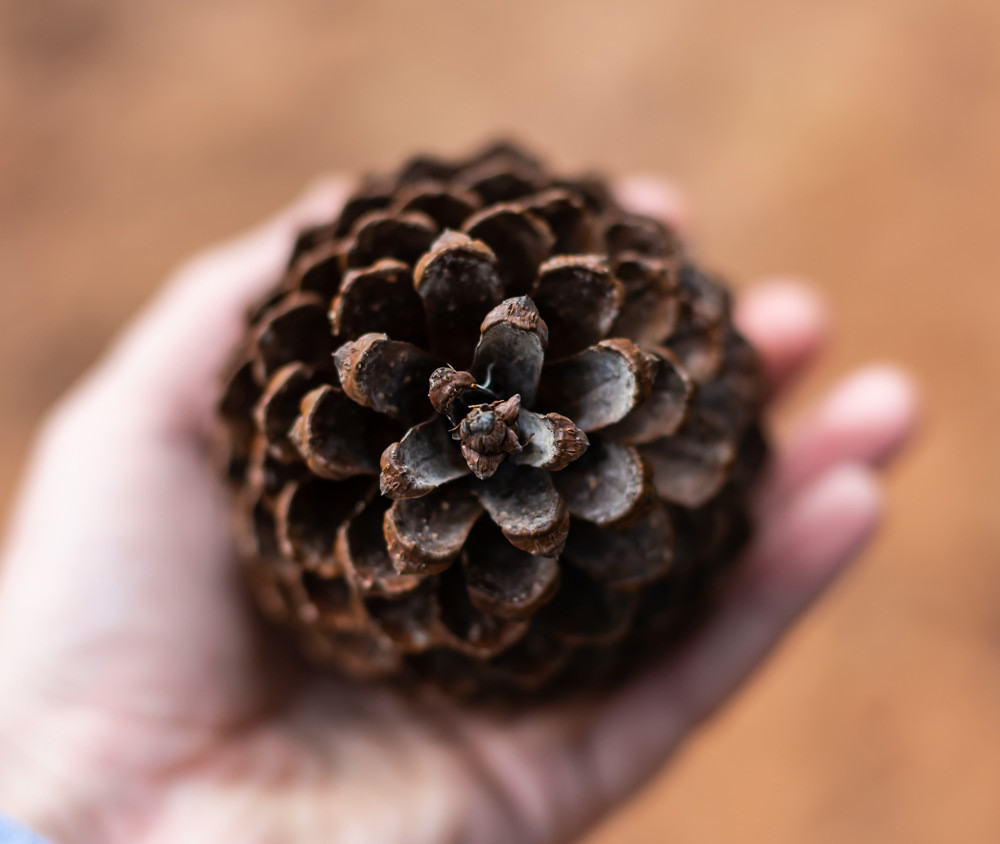 Contact us